Welcome
For us, Information Technology management is an easy task through our service network
Services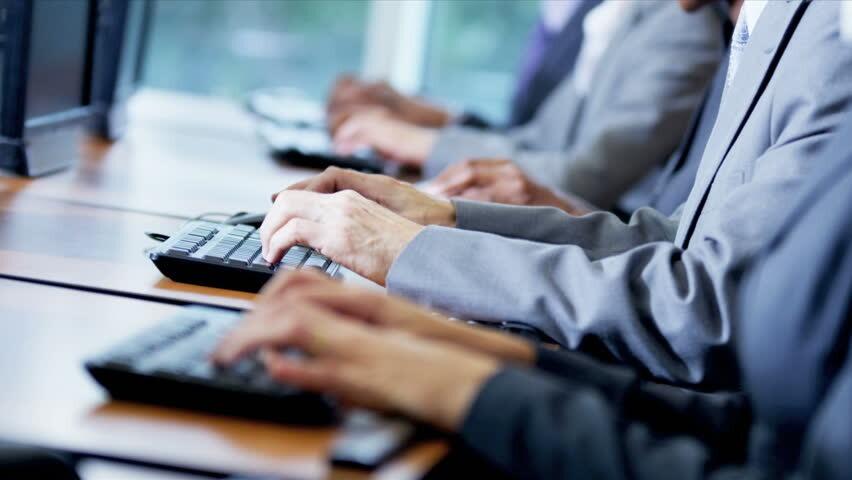 Software
Easynet as a member of the group Egritos Group - Synergasia
provides comprehensive software applications for the State Sector, Municipalities, Legal Entities with advanced Accounting, Cash Services, Revenue and Payroll Management, Payroll and Human Resources, Traffic Office, Landfill and internet-intranet
Web Based Applications
Websites
Next to us you will find a reliable partner for creating your website, using the latest technology tools for creation, planning,
trading and security.
We specialize in building professional websites for online shops, booking systems with online transactions, product presentations, imprinting them with impeccable graphic designs
for every need and business.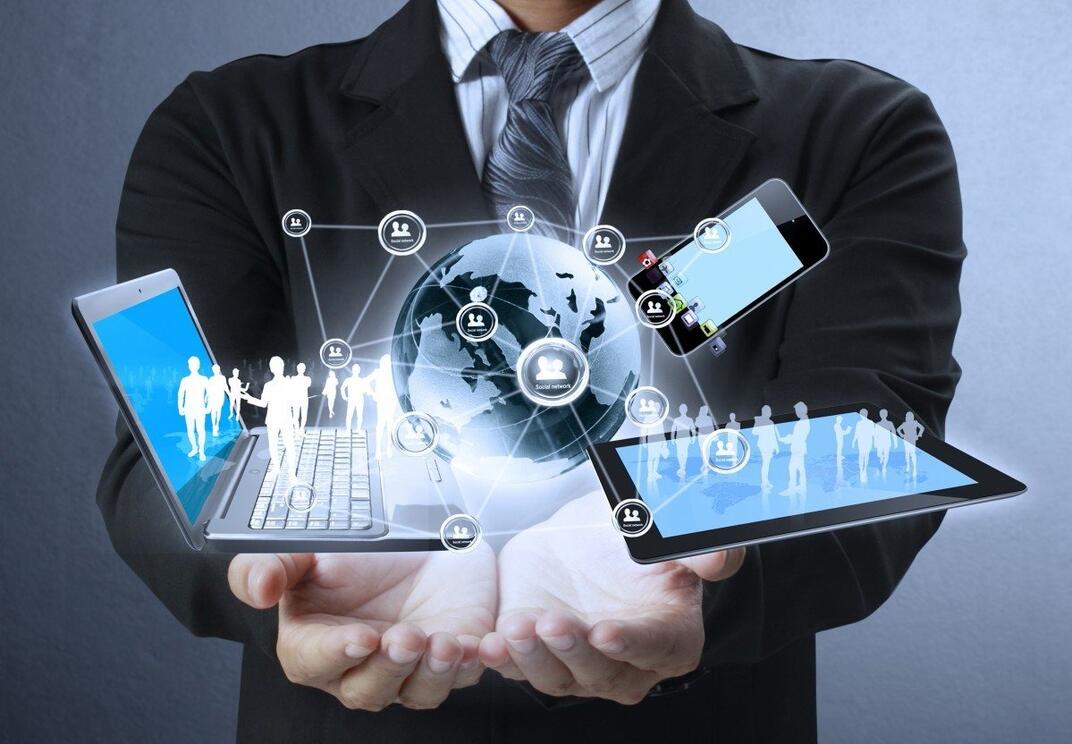 Marketing
Do you want to take a step further in your business and increase your clients basis globally?
By our side you can find the solution you are looking for, using modern media and marketing tools!
We specialize in Google Adwords campaigns, Facebook ads,
and viewers in any Social Media.
The Company

Easynet is the largest company in the Dodecanese islands territory, to provide information technology
solutions to Public Bodies and Legal Entities, as well as to the creation of websites, using its multi-year experience in the field and state-of-the-art application development tools.

It has experienced executives in the IT field, writing a successful and dynamic course,
with significant know-how and having gained great experience.Easynet has been in the field of application development for more than 20 years, through which it has perfected its production mechanisms
and the personal experience of each developer working on it.

Within most of the company's packages, training, technical support and detailed How-To guides
are provided to the customer so that he, having the knowledge they need, can get his organization running.

It offers efficient and affordable services for the smooth operation of each customer.
Do not forget that in our time information is an important tool for everyone!